Goodlife Music is Good 2 Go
We would love to read your feedback and no filtered comments on Icecold Sessions Volume#1. Keep us posted and show some love on every piece of music on this online magazine. Don't be afraid to let your thoughts be heard.
More Vibes on Icecold Sessions
Miami-based DJ/ Isaac Icecold with yet another presentation of open-format mixing clearly curated for those late Friday Night fiestas that extend into the early mornings. More Vibes on Icecold Sessions Indeed, Do you agree ?. The debut of Bad Bunny's club hit "Where She Goes," Dj Isaac Icecold featured as his Joint of the Day and gets the vibe to a deep booty shaking start. You can hear some of Dominican Republic's most prized talented artists like Rochy RD, Bulova, El Cherry Scom and a whole lot more. This mix demonstrates the killer variety of skills on taking a party from a fast high paced dance music vibe, into hip hop and even gets R&B throwbacks. We Love it!
It goes without saying, Dj Isaac Icecold with over 15 years under his hat, is showing no signs of halting his conquer of Miami & Fort Lauderdale scene. It's simple and on Time ; Fasten your seat belt tight and Bienvenido to Icecold Sessions.
Dj Isaac Icecold on Instagram & Facebook.
For more Booking info on Dj Isaac Icecold visit www.Djisaacicecold.com
Follow and Keep up with Icecold on www.instragram.com/djisaacicecold
Stay on timing : Subscribe Now!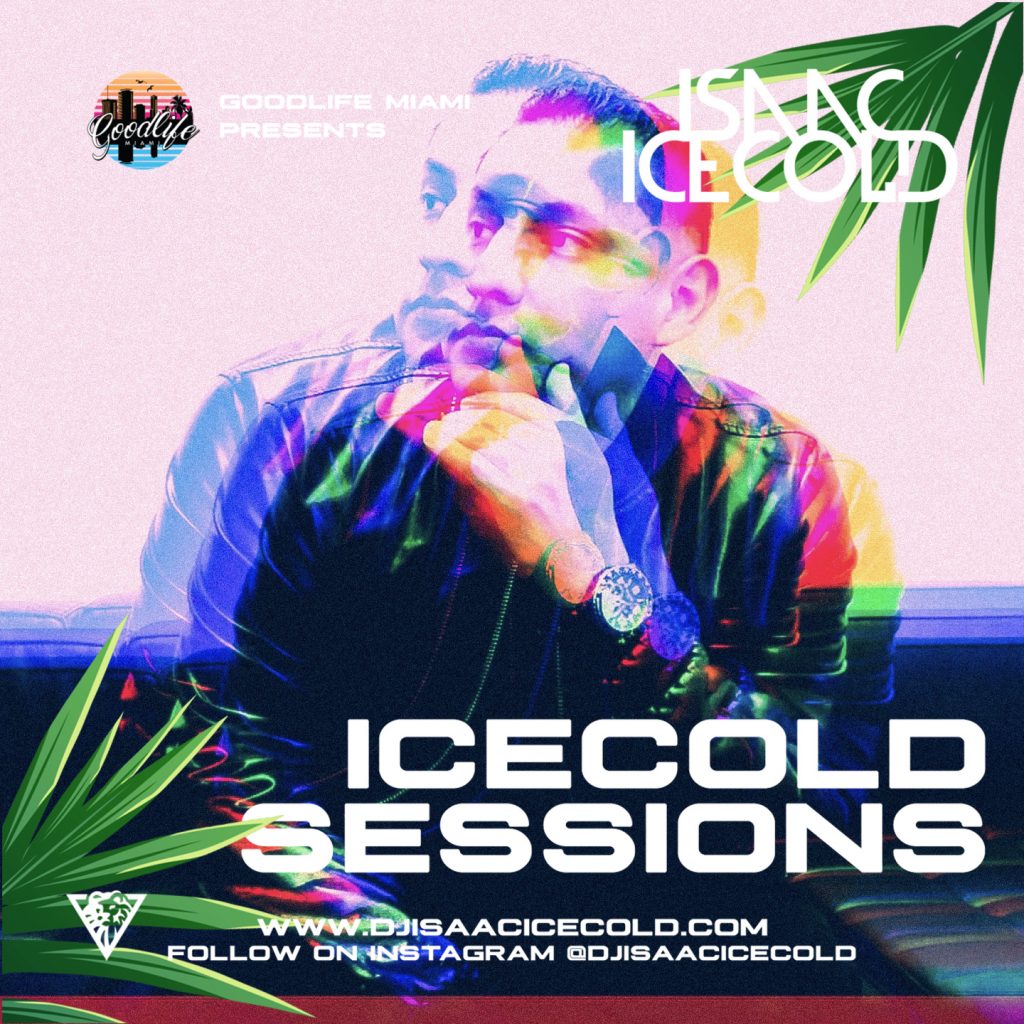 We will be ranking the best mixes from 2023 at the tail end of the year. Guess What! We are going to be asking for your help voting on the top 10 mixes of the year. Stay tuned and Keep us on your favorites & Subscribe today!