Internationally Known Isaac Icecold Sessions
Imagine living and working in an foreign land with a booming nightlife. Isaac has spent many months overseas entertaining audiences from the Kingdom of Bahrain, Resorts World-Bimini, Europe, Australia and Mexico.
Internationally Known Isaac Icecold Sessions. For example in the Kingdom of Bahrain, Isaac was resident DJ of Klub 360 located inside the Elite Crystal Hotel. As a matter of fact, the Middle East are fans of American music like 50 Cent, Journey, Jennifer Lopez and many more.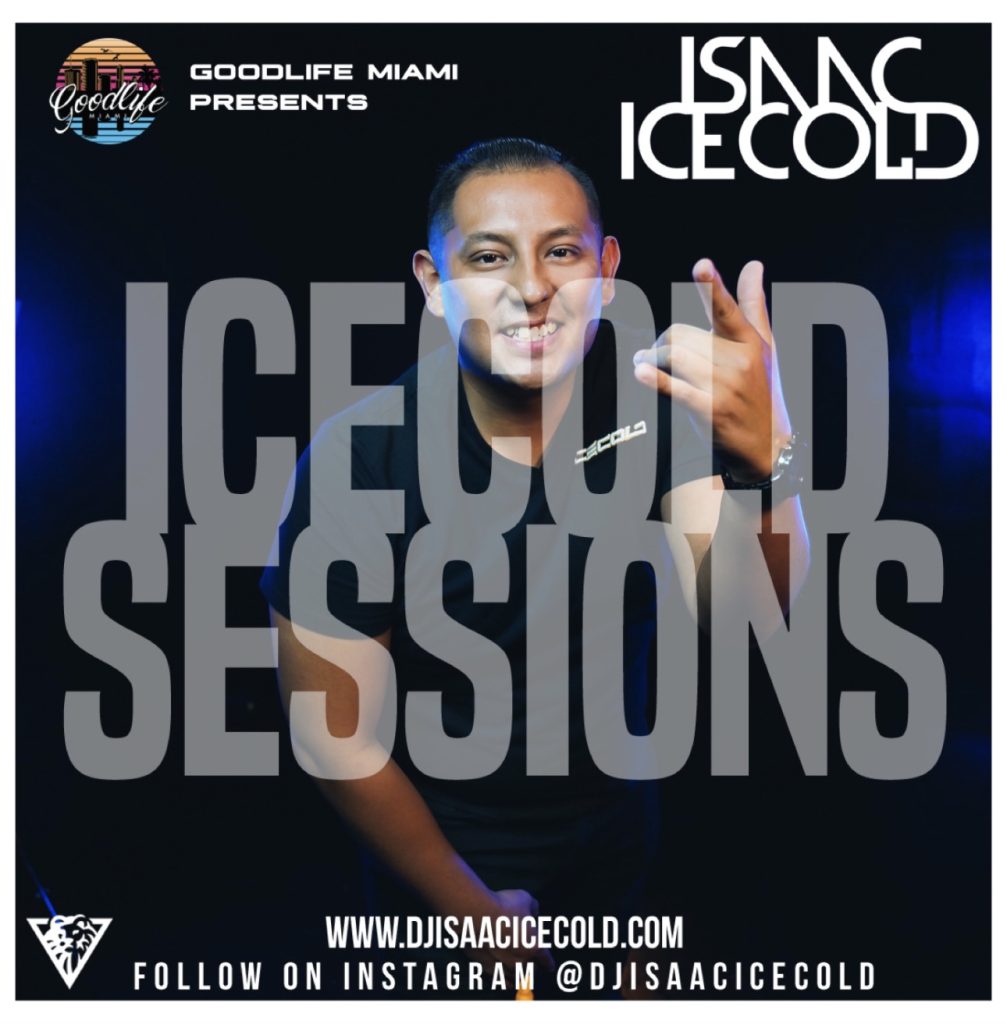 Isaac Icecold is a versatile open-format international DJ with over 25 countries listening to his mixes today. Over the past 10 years, Isaac's promotional company & lifestyle website would provide various forms of entertainment & service. Back in 2007 until about 2016, the Goodlife.miami movement took on a prominemt part of Miami's nightlife scene. This party liaison on the events section would host parties from through out the state of Florida. The madness of the parties at clubs like Space Miami, Dream South Beach, Cameo Miami would be captured in Goodlife.Miami's photography section.
Good 2 Go is Goodlife Music
After all, Dj Isaac Icecold is still the head of the music department with the Goodlife Music Sector. He did not do this alone, honorable mentions to Dj Breezy 2 Fly, Sunny B, Montoya El Duro and Dj Radamas just to name a few that supported Goodlife.Miami's legacy.
Dj Isaac Icecold on Instagram & Facebook.
For more Booking info on Dj Isaac Icecold visit www.Djisaacicecold.com
Follow and Keep up with Icecold : Subscribe Me
Listen to more mixes : Icecold Sessions Volume 1 by clicking this link. 
Additionally, We will be ranking the best mixes from 2023 at the tail end of the year. But Guess What ! We need your help voting on the top 10 mixes of 2023.
Stay tuned and & Subscribe today!